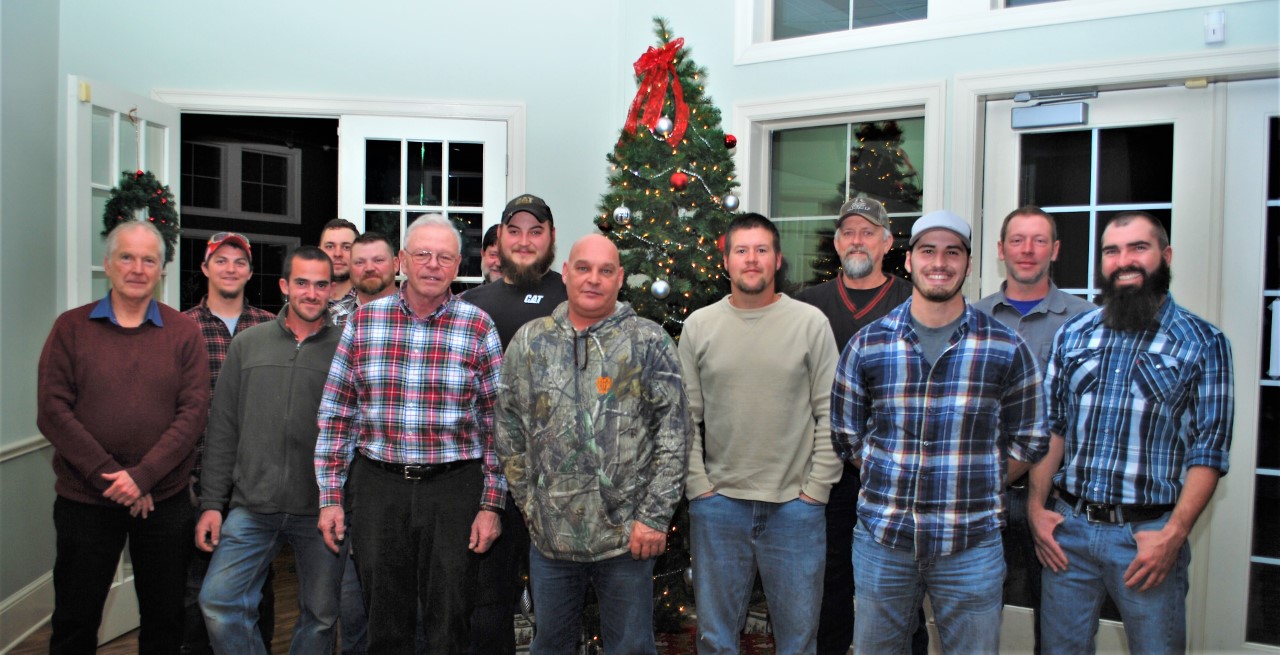 Cuyahoga Fence, LLC was established as the Fence and Guard Rail Contractor in 2008. Prior to this time, most of Cuyahoga Fence employees were employed by Able Contracting Group, Inc. dba Able Fence and Guardrail. Able Fence was one of Ohio largest fence and guardrail installers whose owner is retiring after 38 years in business and closing its operation.
Owners and workers of Cuyahoga Fence were integral part of Able Contracting Group Inc. work force. As part of Able's teem we bid, prepared and successfully installed perimeter fence at number of prisons in the state of Ohio valued from $200,000 to $1,250,000 each (Toledo Correctional, CCA in Youngstown, Marion Correctional, Orient Correctional are to name a few), bid and held the maintenance contract for CHIA valued at $250,000 yearly for over 15 years, we bid and successfully installed a number of Metro park jobs such as Perry High School Ball Fields, numerous ball fields in city of Cleveland, number of jobs at the Cleveland ZOO.
As Cuyahoga Fence began its field operation starting January 2009 we performed various jobs for ODRC, various school districts in the state of Ohio, number of repair projects at Cleveland Clinic Facilities, fence and guardrail installation at NASA and a number of ODOT jobs valued from $100,000 to $1,250,000 each.
We are a Union Contractor affiliated with local Heavy and Highway Laborers Unions. Cuyahoga Fence, LLC is able to provide a bond for up to $5,000,000, if required, and is insured as per all contractor requirements. We are able to perform work in all of Ohio, Southern Michigan, Western Pennsylvania, West Virginia and Eastern Indiana.
We are a DBE, SBE and EDGE certified contractor in Ohio and are a member of Ohio Contractors Association.